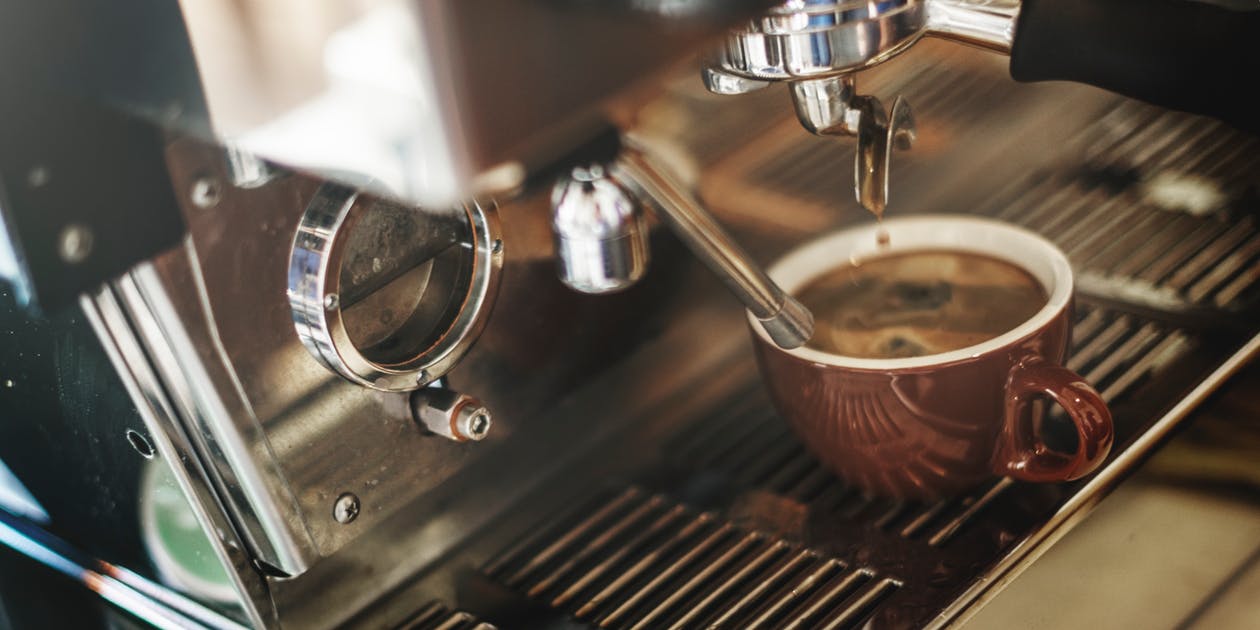 Three fresh soups daily (vegan, vegetarian, hearty) will highlight the Cafe at MoCo. We'll publish the soup choices on our web site everyday, and offer great fresh bread and soup pairings that make for a sublime lunch or light dinner option. Have a special soup request? Just ask!
Fresh brewed local Brave coffee (a special MoCo proprietary blend) will be available anytime, and our pastry case will be loaded fresh daily (gluten free options always!) with treats (gluten free options always!) to enjoy on the spot or take home for your family.
We'll have some fast and delicious breakfast and lunch options, too. In a hurry to make it to work? Lunch hour shortened to 15 minutes? Swing in and we'll get you a healthy, hearty meal in a jiffy at a good price.
Produce
Our produce department will be teeming with the freshest available vegetables and fruit around. Local farmers will harvest in the AM and deliver to us in the PM. Vermont's freshest produce will always be at MoCo. Nutritionally dense, responsibly-grown food to keep your family healthy!
Wine & Beer
All the handcrafted favorites you'd expect, some regional gems and nationally recognized brews will stock our shelves, along with the region's best wines. Our vintners and brewers pride themselves on producing some of the best spirits in the country. Come check out our selections. Are we missing one of your favorites? Let us know!
Meat/seafood
Our meat and seafood producers will be bringing in fresh local meats daily. Watch our Twitter and Facebook pages to be kept up-to-date so you can secure the best protein sources in Vermont, fresh from nearby farms and seaways in the region.
CHEESE
Vermont takes great pride in its full array of award winning cheeses, and MoCo does as well. Come experience some of the region's finest cheese offerings and let us help you select special occasion fromage you can pair with wine or brew for a truly memorable event. If you just need your favorite block of Cabot Cheddar, we'll have that too!
Dairy
Healthy local milk will come from farm to store within hours of milking time. Great yogurt, butter, sour cream, and all your dairy favorites will be in abundance at MoCo. Uncompromisingly quality while supporting local producers is a given at MoCo.
Bulk
MoCo will offer a wide range of staples in our bulk department. From legumes to granolas to flours to spices, we'll keep the freshest bulk items in stock for your convenience. Need a little ginger? A tablespoon of pepitas to top off a great recipe? Our DIY bulk department will keep it on-hand for you 7 days a week.
bakery
From artisanal loaves handcrafted by local bakers to the standard dinner baguette, MoCo will offer a wide range of breads made within 25 miles of the store and delivered fresh daily. Turn any meal from routine to supreme with a great loaf of bread, the staple of life!
Grocery
Our center store grocery aisles will have all your basics covered---great national brands you've come to trust, some local one-of-a-kind offerings and some adventurous items to inspire your palate and provide substance to your everyday meals. Cereal, olive oils, baking needs, pasta….you get the idea. Great products, value, and customer service beyond compare. Let MoCo complete your shopping list!